The Main Reasons Of Diabetic Nephropathy And Measures
2018-09-12 11:28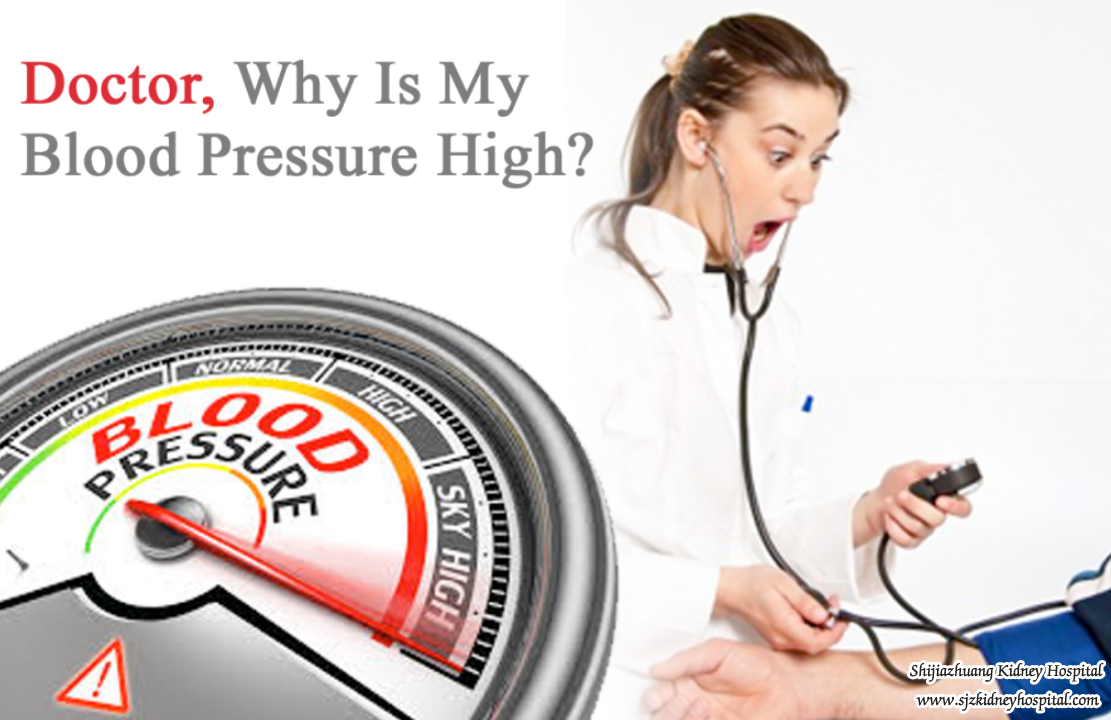 As a diabetic patient you must know exactly the cause of disease and then you can find the reasonable treatment in time.and as a kidney doctor i want to tell you the etiology of diabetic nephropathy ,that is very beneficial to your good life style.
1. Genetic factors
The incidence of diabetic nephropathy in men is higher than that in women. Studies from the United States have found that African and Mexican Americenaans are more likely to develop diabetic nephropathy than whites in the same living environment. In the same race, some families are prone to diabetic nephropathy, all of which indicate the existence of genetic factors. 40 % – 50 % of type 1 Diabetes have microalbuminuria, and only 20 % – 30 % of type 2 diabetes have diabetic nephropathy during the observation period. All these suggest that genetic factors may play an important role.
2. Abnormal renal hemodynamics
Early in diabetic nephropathy, abnormal renal hemodynamics can be observed, manifested as high glomerular perfusion and filtration, increased renal blood flow and glomerular filtration rate ( GFR ). And the degree of increase after increasing proteinintake is more significant.
3. Metabolic abnormality caused by hyperglycemia
Hyperglycemia mainly leads to renal damage through renal hemodynamic changes and metabolic abnormalities, among which the mechanisms of renal damage caused by metabolic abnormalities mainly include: ① Local glucose metabolism disorder in renal tissue can form advanced glycation end metabolites ( AGEs ) through non-enzymatic glycation; ② Activation of polyol pathway; ③ Activation of diacylglycerol – protein kinase C pathway; ④ Abnormal metabolism of hexosamine pathway. In addition to participating in early hyperfiltration, the above metabolic abnormalities are more important in promoting glomerular basement membrane ( GBM ) thickening and extracellular matrix accumulation.
4. Hypertension
Almost any diabetic nephropathy is accompanied by hypertension, which occurs at the same time with microalbuminuria in type 1 diabetic nephropathy, but often occurs before the occurrence of diabetic nephropathy in type 2. Blood pressure control is closely related to the development of diabetic nephropathy.
5. Abnormal metabolism of vasoactive substances
In the course of the occurrence and development of diabetic nephropathy, there may be various metabolic abnormalities of vasoactive substances. These include abnormal metabolism of RAS, endothelin, prostaglandin family and growth factor.
According to the comments above we can get more knowledge about the diabetic nephropathy and if you have any questions about that please contact us through the following message:
E-mail: kidneyservice@hotmail.com
WhatsApp: +8615512139310
Any kidney problems? Please consult our online doctor. The satisfaction of patient is as high as 93%.
What you also want to know:
How can I get this treatment ?
How can I get this treatment in my counties ?
How much is this treatment ?
What is the duration if I receive this treatment in your hospital ?
How can I go to your hospital ?
Tag: Diabetic Nephropathy   Hypertension   Reasonable treatment   Genetic factors   Abnormal renal hemodynamics   Metabolic abnormalilty  
Pre: What Skin Problems Does The Diabetic Nephropathy Cause
Next: Some Skin Symptoms Of Diabetic Patients
Leave a Message
Any questions?Fill the form below and we will surely attend to you within 24 hours.Free medical answers from experts!
About Hospital
Patient Story
Special treatment