5 Common Problems in Nephrology Department You May Concern
2018-04-12 17:05
With the gradual popularization of the healthwise, more and more people begin to join the group for preserving their healthy. The popularity of Internet seems to make keeping health a lot easier. When there are some doubts about their health, they will go online to see what's wrong. And they are afraid of the self-diagnosis - fatal illness.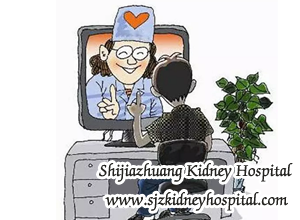 Actually, compared with seeking for the answer in the internet over hundreds of times, it's better to talk with the doctor face to face once. Today I summarize 5 questions which I was often asked by patients.
First: when can we stop hormones?
There are two criteria for stopping hormones. One is eating hormones until the prescriptive time, another is to achieve clinical relief of discomforts. For an example, the patients with membranous nephropathy can have enough hormones for 8~12 weeks, and then no matter it is effective or not, hormones should be reduced.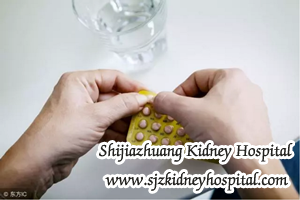 Second: kidney disease patients need to convalesce and also to enhance immunity by doing moderate exercise, well, how to balance these two requirements?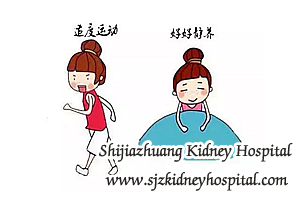 The exercise can be very beneficial to kidney disease patients when volume of protein is less than 2g in 24 hour protein urine quantification test. Provided the result is more than 2g, the immune and blood systems are in a very serious condition, so the patients had better take a good rest. Exercise can not be intense since the protein urine produced by moderate exercise is a small amount and soon go away.
Third: what is a high-quality and low-count protein diet?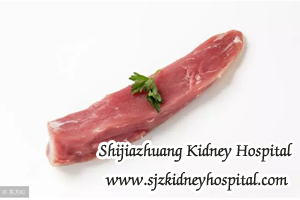 High quality protein is the protein that is easily absorbed by human body, meat and eggs, for an instance. Low-count protein is a small amount of food. So the high quality and low-count protein diet can be a small amount of meat, whihc is commonly no more than 100g per day. This is the amount of adults. For the patients with lighter weight or inpatient children, it will be decreased according to the kilogram number.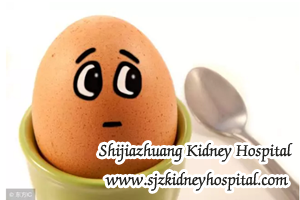 The egg can be eaten one per day.
Fourth: diagnosed with glomerulonephritis, 24 hour urine protein quantification is 2g with slight hypertension, but no edema. Suppose that you do not want to take medicine. Can you get better through simply diet and exercise?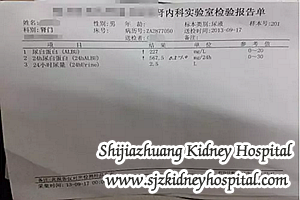 Hormones can be used as long as the protein is more than 1g in the 24 hour protein urine quantification, and 2g protein in urine is very high. Diet and exercise can be adopted as an adjuvant therapy, but drugs must be taken to reduce protein. In clinic, the doctor will give hormones, pril or sartan in combination with other drugs.
In addition, cherish the time when we can solve problems with drugs.
Fifth: are all kidney diseases transformed into uremia?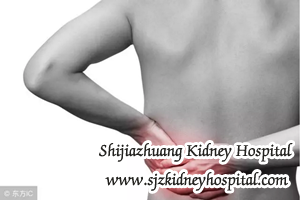 Of course! But the key is time when the patients get into uremia. Even for normal people, renal function will gradually be decreased and slowly develop to renal insufficiency after they spent more than 40 years. If you can maintain a high quality life life long without uremia, what does the progression of kidney disease have to do with uremia?
The outcome is not reversible, but the process can be delayed.
For more information, welcome to contace us. We are glad to help you.
E-mail: sjzkidneyhospital@hotmail.com
Whatsapp / Viber / Wechat: +8618633865632
Any kidney problems? Please consult our online doctor. The satisfaction of patient is as high as 93%.
What you also want to know:
How can I get this treatment ?
How can I get this treatment in my counties ?
How much is this treatment ?
What is the duration if I receive this treatment in your hospital ?
How can I go to your hospital ?
Tag: CKD Healthy Living  
Pre: Any Medications Have The Chance of Getting Better Without Dialysis
Next: 5 Things Benefit Kidney Disease Patients
Leave a Message
Any questions?Fill the form below and we will surely attend to you within 24 hours.Free medical answers from experts!
About Hospital
Patient Story
Special treatment