For Patients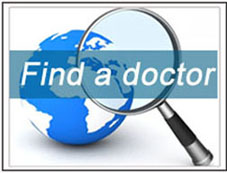 Last Article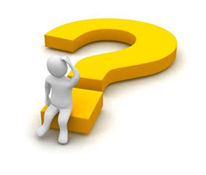 What is the Difference between Dialysis and "Kidney Wash"
What is the difference between dialysis and "kidney wash" ? Actually, dialysis also known as "kidney wash", they are the same thing, but most of the situation, it refers to Hemodialysis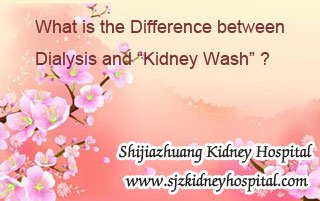 What is the difference between dialysis and "kidney wash" ? Actually, dialysis also known as "kidney wash", they are the same thing, but most of the situation, it refers to Hemodialysis. Next let us see some details about it.
What is dialysis ?
In medicine, dialysis is a process for removing waste and excess water from the blood, and is used primarily as an artificial replacement for lost kidney function in people with renal failure. Dialysis may be used for those with an acute disturbance in kidney function, or progressive but chronic ally worsening kidney function–a state known as chronic kidney disease stage 5. The latter form may develop over months or years, but in contrast to acute kidney injury is not usually reversible, and dialysis is regarded as a "holding measure" until a renal transplant can be performed, or sometimes as the only supportive measure in those for whom a transplant would be inappropriate.
What is the function of dialysis ?
The kidneys are responsible for filtering waste products from the blood. Dialysis is a procedure that is a substitute for many of the normal duties of the kidneys. Dialysis helps the body by performing the functions of failed kidneys. An essential job is to regulate the body's fluid balance. Another is to remove the waste products that the body produces throughout the day. So with the help of dialysis, people can live longer and better.
If you want to know more information about dialysis or the treatment of kidney disease, you are welcome to contact our online doctor directly or send email to us, we will try our best to help you. Our email: sjzkidneyhospital@hotmail.com
Any kidney problems? Please consult our online doctor. The satisfaction of patient is as high as 93%.
Have any question?Please leave a message below.You will get a feedback within 2business days.