For Patients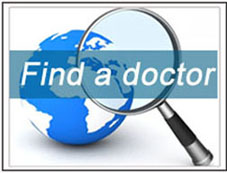 Last Article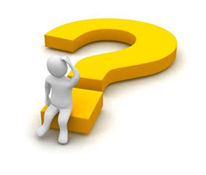 What are the Risks and Benefits of Peritoneal Dialysis
What are the risks and benefits of peritoneal dialysis ? Most of people know that dialysis is one of the common treatment of kidney disease and which can prolong the patient's life and improve their life quality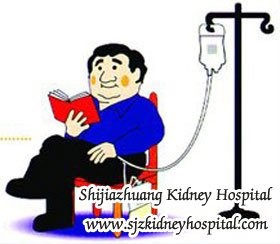 What are the risks and benefits of peritoneal dialysis ? Most of people know that dialysis is one of the common treatment of kidney disease and which can prolong the patient's life and improve their life quality. However, there are just a few people know what exactly dialysis is, not mention to know it's side-effects.
What are the risks of peritoneal dialysis ?
It may induce some infection and other disease which may make the disease worse. The most common complications from peritoneal dialysis include infection around the catheter site or infection of the lining of the abdominal wall (peritonitis). Less commonly, there may be problems related to the catheter. But most complications can be managed or prevented.
Peritoneal dialysis is not recommended when any of the following conditions are present:
Scarring of the lining of the abdominal wall (peritoneal membrane)
Leaks in the lining of the abdominal wall
Active inflammatory bowel disease (Crohn's disease, ulcerative colitis)
What are the benefits of peritoneal dialysis ?
Peritoneal dialysis is a good treatment option for people who have kidney failure. Advantages include:
Few dietary or fluid restrictions.
No needle sticks.
Independence and ability to normalize daily routines.
The ability to do the dialysis at home.
Reduced dependence on blood pressure medicine.
Fewer problems with anemia.
Peritoneal dialysis does not cost as much as hemodialysis. Quality of life is also thought to be improved when less time is spent in dialysis centers.
Compared with Hemodialysis, peritoneal dialysis is more convenient and cost less but it is easy to get infection.
If you have other questions about dialysis or need any help in treating kidney disease, you are send email to us, we will try our best to help you. Our email: sjzkidneyhospital@hotmail.com
Any kidney problems? Please consult our online doctor. The satisfaction of patient is as high as 93%.
Have any question?Please leave a message below.You will get a feedback within 2business days.