For Patients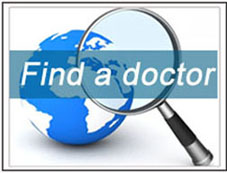 Last Article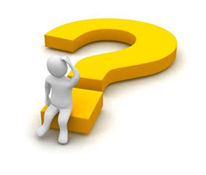 Why Kidney Failure Patient Feel Dizziness after Dialysis
For most of the kidney failure patients, they may have to experience dialysis, and after it they may feel better, but some of them may suffer from some symptoms, such as dizziness, after dialysis, then why people feel dizziness after Dialysi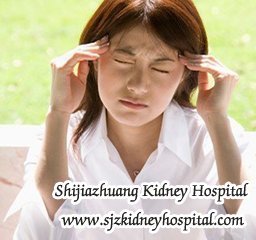 For most of the kidney failure patients, they may have to experience dialysis, and after it they may feel better, but some of them may suffer from some symptoms, such as dizziness, after dialysis, then why people feel dizziness after Dialysis?/p>
When you develop dizziness and nausea after a dialysis treatment, that usually indicates that too much fluid was removed during the treatment. You should have a talk with your doctor about increasing your target weight so less fluid is removed during the treatment, that can help you feel better after dialysis.
The red blood cell volume in dialysis patients (especially hemodialysis patients) is often lower then normal. This is due to reduced levels of the hormone erythropoietin, which is produced by the kidneys and regulates red blood cell production. Anemia can cause dizziness and fatigue. Medication to treat the anemia is commonly used by dialysis patients.
Low blood pressure
If the patients' blood pressure is too low, they may feel dizzy during dialysis. If dialysis removes too much fluid from body at a time,it is very likely to cause low blood pressure. Generally, the patients should not take medicines for high blood pressure before doing dialysis.
The above are the three main causes of dizziness after dialysis, so you should ask your doctor to help you find the underlying reasons and then take corresponding measure. So remember to communicate with your doctor during the treatment timely, that can help the doctor know your disease condition clear, so they can make adjustment.
So if you still have other questions like why people feel dizziness after dialysis, you can consult our online doctor directly or send email to us, we are here waiting to help you. Our email: sjzkidneyhospital@hotmail.com
Any kidney problems? Please consult our online doctor. The satisfaction of patient is as high as 93%.
Have any question?Please leave a message below.You will get a feedback within 2business days.