For Patients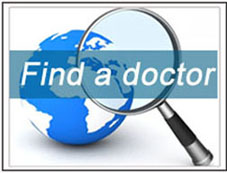 Last Article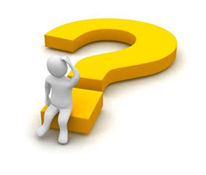 Is It Possible for an Aged Female to Have Alport Syndrome
Is it possible for an aged female to have Alport Syndrome ? Alport Syndrome just like Polycystic Kidney Disease is a kind of genetic disease, it may has no obvious symptoms at the early age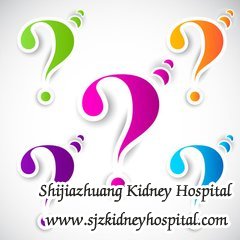 Is it possible for an aged female to have Alport Syndrome ? Alport Syndrome just like Polycystic Kidney Disease is a kind of genetic disease, it may has no obvious symptoms at the early age, but it may occurred at any age, so that is to say, it is possible for a female to have this disease and develop after the age of 60.
Compared with women, men with alport syndrome have a poor prognosis. Most of men with x-linked alport syndrome will experience kidney failure in their 20s or 30s. If left untreated, eventually, they will have to require dialysis or kidney transplant to sustain life. In this case, their life span will be affected significantly. However, kidney failure may occur until ages 40~50. Besides kidney failure, many men may develop significant hearing loss and some may die of complications by their middle age.
It is known that most of women have good prognosis and have slightly symptoms, most of women may still have enough kidney function at the age of 50-75. In addition, pregnancy may will not affect the kidney function for people with slightly damage, but will accelerate the deterioration of kidney function for people with serious kidney damage.
Treatment of Alport Syndrome
As an inherited kidney disease, there is no effective cure for this disease, but we can delay the progression of this disease and control it in the early stage with proper treatment and healthy living habit. In addition, you should avoid infection, cold, tired and renal toxicity medicines. For patient with high blood pressure, you should control it well. All of those measures can help you live better with this disease.
If you have other question or need any help in treating Alport Syndrome, you can send email to us, we will try our best to help you. Our email: sjzkidneyhospital@hotmail.com
Any kidney problems? Please consult our online doctor. The satisfaction of patient is as high as 93%.
Have any question?Please leave a message below.You will get a feedback within 2business days.