For Patients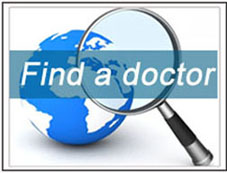 Last Article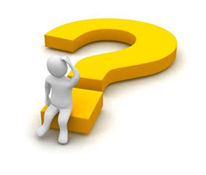 What are the Alternative Treatments for Dialysis Patient
"My wife has kidney problem and now she is on dialysis but become weaker and weaker.Can you tell me what are the alternative treatments for he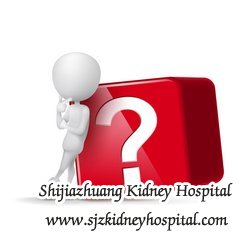 Q: "My wife has kidney problem and now she is on dialysis. You know when she was put on dialysis earlier, she felt good after taking dialysis. But now she become weaker and weaker after taking dialysis for a while. Can you tell me what's going on ? If possible can you tell me what are the alternative treatments for her."
A: hello, sir. I am very glad to help you. You know most of the dialysis patients will have the similar problem just like your wife. That is because, dialysis as one of the replacement of kidneys, it just can do parts of the kidney's work to relieve some of the symptoms, but it can not repair the damaged kidneys nor protect them form further damage. So, with the times going, their kidneys goes worse and worse, so more and more complications and symptoms will appeared one by one, which make them weaker and weaker.
What are the alternative treatments for dialysis patient ?
In fact, renal transplant and Micro-Chinese Medicine Osmotherapy can be the good alternatives of dialysis. Both of them can help patient enjoy a quality life without dialysis.
Renal transplant is considered to be one of the most effective treatment for kidney disease, it can solve the kidney problems by once. But the operation may cost large amount of money, and the new kidney may face failure again.
Micro-Chinese Medicine Osmotherapy as one of the innovation of traditional Chinese medicine, it is considered to be the most safe treatment. It can improve the kidney function by repairing the damaged kidneys and protecting residual ones from further damage. If patient can get this therapy earlier, they may get a chance to avoid dialysis.
If you want to know more information about the alternative treatments of dialysis or need any help in treating kidney disease, you can leave message to us, we will try our best to help you.
Any kidney problems? Please consult our online doctor. The satisfaction of patient is as high as 93%.
Have any question?Please leave a message below.You will get a feedback within 2business days.