For Patients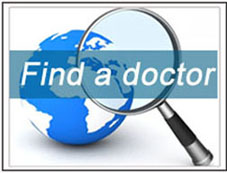 Last Article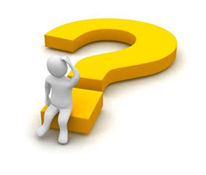 Can People with Transplanted Kidney Eat Garlic
a good diet can increase the curative effect but a bad diet may make the disease goes worse, so people with kidney disease are very concerned with their diet. Then once they get a new kidney is that means they can eat the things freely ? Can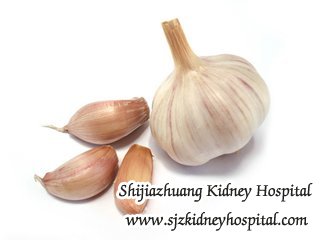 I am kidney transplant for 4 years is garlic good for new kidney ? It is know that diet plays an important role in treating kidney disease, a good diet can increase the curative effect but a bad diet may make the disease goes worse, so people with kidney disease are very concerned with their diet. Then once they get a new kidney is that means they can eat the things freely ? Can people with transplanted kidney eat garlic ?
The functions of garlic
Garlic can lower the reabsorption of salts by the kidneys and increase urine production. The biologically active components of garlic can inhibit the production of blood pressure-enhancing hormones by the kidneys. All these mechanisms may help Kidney Failure patients reduce high blood pressure.
Low doses of garlic may increase the antioxidant status of kidneys and protect them from free radical-mediated damage. However, high doses of the garlic may have the opposite effect, so more research has to be done to determine a safe dosage range for garlic.
Garlic is good for reducing inflammation and lowering cholesterol. It also has antioxidant and anti-clotting properties.
There are some side effects of garlic Kidney Failure patients should know. Such as bloating, upset stomach, bad odor and skin lesions. In addition, it is a kind of stimulating foods which is not recommended by the doctor for kidney disease patient. So for people with kidney disease should not eat too much of garlic, even you are the people who have got a new kidney you also should pay attention to the foods you eat, otherwise that may induce the new kidney goes failure again. So if you want to know whether you can eat it or not or how much you can eat it, you can consult your doctor or our online doctor directly, both of them can provide good advice according to your condition.
If you still have other questions about kidney disease or kidney transplant, you are welcome to leave message to us, we are here waiting for help you.
Any kidney problems? Please consult our online doctor. The satisfaction of patient is as high as 93%.
Have any question?Please leave a message below.You will get a feedback within 2business days.