For Patients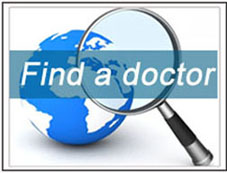 Last Article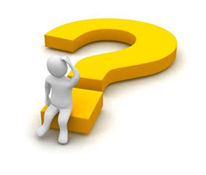 If Creatinine was at 2.5 and Now at 1.8 What Does It Mean
If your creatinine level is waved from 1.8-2.5 that means you are now in the border of stage 3 Chronic Kidney Disease. So no matter whether the cretinine level changes is infected by which factor,you still need to take treatment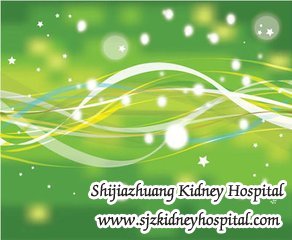 If creatinine was at 2.5 and now at 1.8 what does it mean ? Some people considered that the disease is goes well but some people hold the opposite opinion. Which one is right ? The experts pointed out that we can not judge the disease just from the creatinine level, because there are many factors may affect the levels of it.
Creatinine is one of the indicators of kidney disease, but not the only one. Because there are many factors can affect it, such as diet, infection, clod and so on. So if the level of it fluctuate from 2.5-1.8 once in a while that not means your disease is goes well, you need to do more test to make further diagnosis. You also should pay attention to your diet, a fit diet do can help to lower the level of it.
If your creatinine level is waved from 1.8-2.5 that means you are now in the border of stage 3 Chronic Kidney Disease. So no matter whether the cretinine level changes is infected by which factor, after distinguished, you still need to take treatment, in order to prevent the level goes high and make further damage to the kidneys. The earlier you can control your disease, the longer and better you can live with it. If you are lucky enough, you may have a chance to reverse it with the proper treatment and fit diet.
If you need any help in curing your disease or making diet plan, you can contact us by email or leave messages to us, we will try our best to help you fight with this disease. Our email: sjzkidneyhospital@hotmail.com
Any kidney problems? Please consult our online doctor. The satisfaction of patient is as high as 93%.
Have any question?Please leave a message below.You will get a feedback within 2business days.