For Patients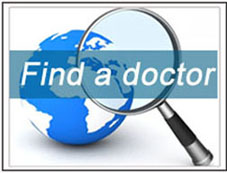 Last Article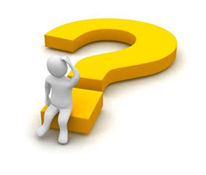 Is there Any Osmotherapy Facility in Karachi
Is there any Osmotherapy facility in Karachi? I got this question from one of my patient. He said, it is too far from Karachi to China, so he wants to buy a facility to do Micro-Chinese Medicine Osmotherapy in his home
Is there any Osmotherapy facility in Karachi? I got this question from one of my patient. He said, it is too far from Karachi to China, so he wants to buy a facility to do Micro-Chinese Medicine Osmotherapy in his home.
For his question, the answer is no. Except that, we also has no any branches abroad until now. So if you want to get our Micro-Chinese Medicine Osmotherapy, the patient has to come to China.
Why it is necessary for kidney disease patient to take treatment abroad?
To be frankly, as a doctor i know the patients just as their family members. I know, as a patient they don't want to go abroad to accept treatment, not only because the distance but their physical condition.
However, as a doctor i also need to persuade the patient to treat their disease timely, so that they can get a better curative effect and a better prognosis. If they can get a better treatment in their own country, that will be very good, but if no, i recommend them to seek help from abroad. The earlier they can get the treatment, the better prognosis they can get.
Basics about Osmotherapy
In nowadays, dialysis and renal transplant are very common for treating kidney failure, but neither of them can solve the kidney problems from its root. But Micro-Chinese Medicine Osmotherapy is different with them, it can treat kidney failure by repairing the kidney damage and protecting them from further damage.
If you want to treat kidney failure effectively or want to get Micro-Chinese Medicine Osmotherpay, you can send email to us or leave message below, we will try our best to help you.
Our email: kidneyservice@hotmail.com
Any kidney problems? Please consult our online doctor. The satisfaction of patient is as high as 93%.
Have any question?Please leave a message below.You will get a feedback within 2business days.